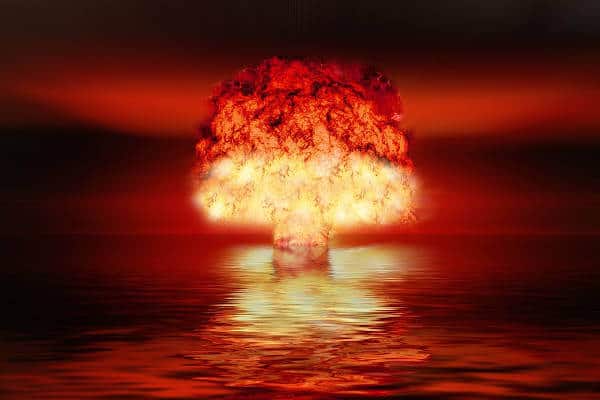 The Bomb Harvester™ is made of specially modified jumbo solar panels and wind turbines, designed to harvest up to 12%* of the energy from a nuclear bomb blast.
Modern Russian nuclear bombs equals 50 Megatonn(!) of TNT, which again equals 5811 Terrawatt hour of energy! With an efficiency of 12%, a single bomb will generate 697 Terrawatt hour, a quarter of all the electricity the EU used in 2020!
With the Bomb Harvester installed at strategic locations, all that's needed is to tease a difficult neighbouring country into ignoring their previous unwillingness to export energy. Foolishly they'd fire a nuclear bomb filled with energy directly towards the area! And we would have solved the energy squeeze for the rest of the winter.
Russia has a whopping 5,977 nuclear bombs. This could translate into 4.1 Million Terrawatt hour of energy harvested, enough to power Europe for almost 1500 years!
There is still no restrictions or sanctions on the import of airborne nuclear bombs from Russia. While this could change in the future we advise to get started harvesting bomb energy ASAP.
Preorder now!
or
Sign up to get notified when in stock
*Efficiency might decline towards end of explosion