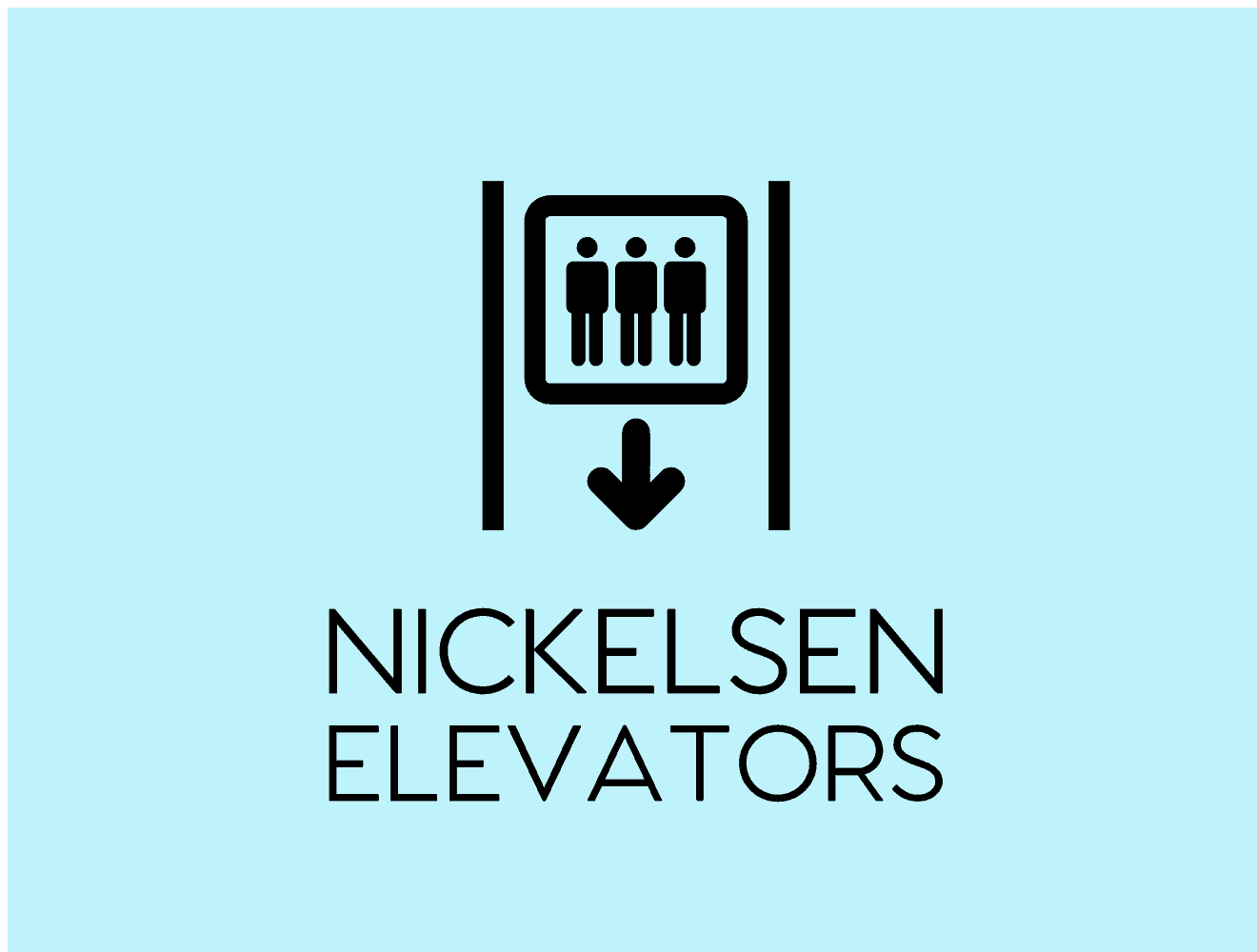 Now you can earn bonus floors whenever riding in a Nickelsen Elevator as we are announcing the launch of the program Elevated Floors. Simply swipe your card when entering the elevator to register the amount of floors traveled and earn great benefits and Elevated status.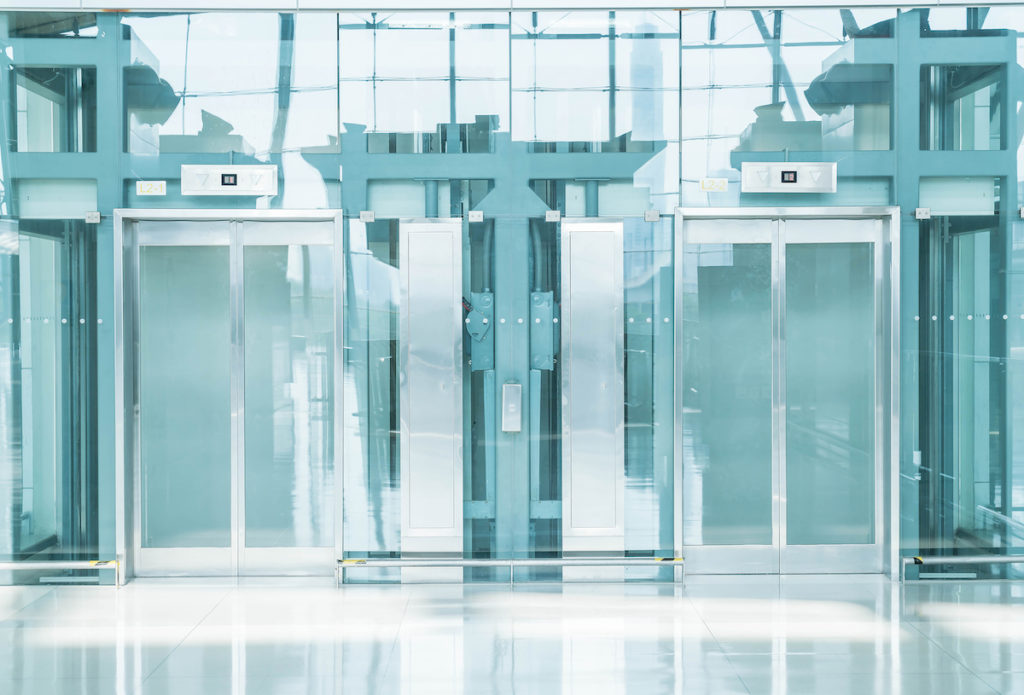 Frequent Floor benefits
Frequent lifters will be elevated to either Silver, Gold or Plutonium Status. Floors are calculated on a yearly basis.
Silver Elevation
After 1000 traveled floors or 1 km within 1 calendar year you will be upgraded to Silver elevation status. As a Silver member you get benefits such as:
Priority Boarding
1 piece less luggage
Non-complimentary alcoholic drinks at select Elevators
Your favorite elevator music
Gold Elevation
At 3000 floors you will enjoy these additional benefits:
Personal Elevator Operator
Access to private floors
Guaranteed lift with first scheduled elevator when arriving at least 5 minutes too late
Advanced warning system helps avoid buildings without elevators
20% upgraded floors. By going to 10th floor you'll automatically be upgraded to 12th floor
Plutonium Elevation
We have created the Plutonium status for our most important customers that travels 10,000 floors a year. In addition to the Gold benefits you will get:
1 additional pieces (or 23 kg) less luggage and no hand bag
Always get off first – The elevators goes express to your floor
Personal lift in buildings without elevators
Access to elevator even during fire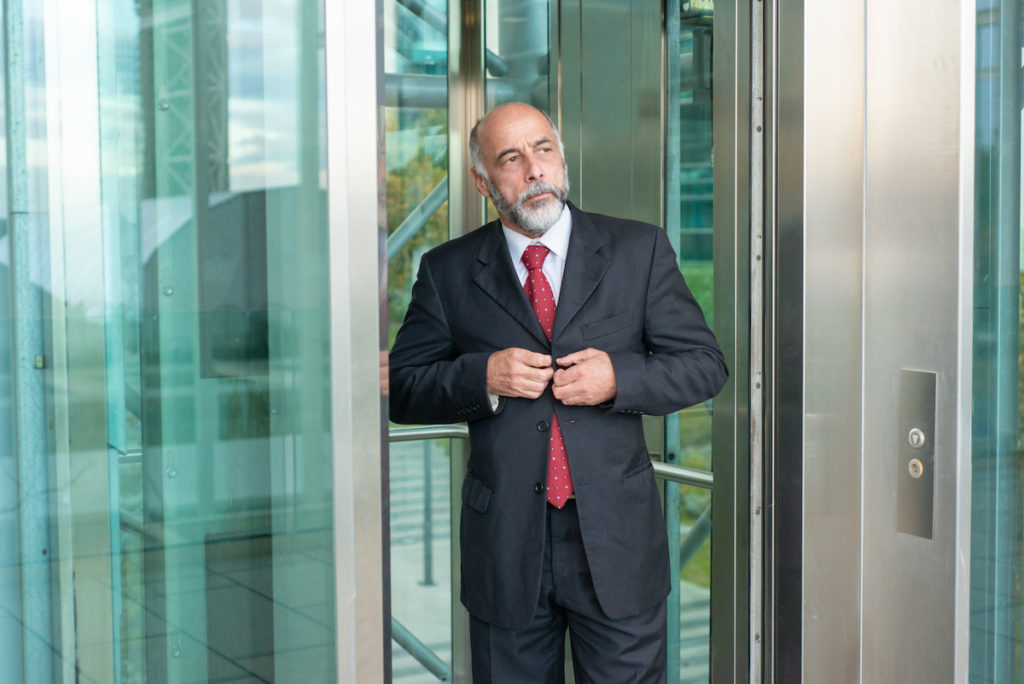 Redeem Floors
You can redeem your floors for a wide range of benefits including:
Renew floors. – If your current floor, for example 23rd is expiring and you find yourself on the 22nd then you can use earned floors to upgrade back to the 23rd.
Purchase access to hidden VIP floors
You can use floors as partial payment for a flat in a floating city
Partner Elevators
Nickelsen Elevators are currently in the process of forming a Lift Alliance with other major elevator manufacturers so that you in the near future can both earn and redeem floors at even more buildings all over the world.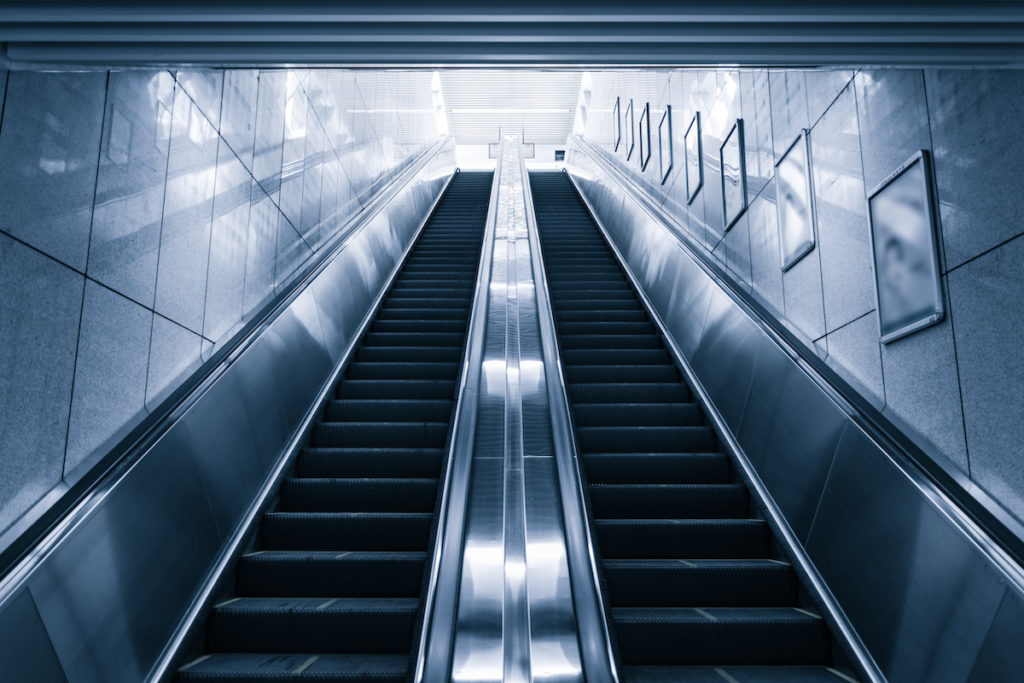 FAQ
What should I do if there are no Nickelsen Elevator in the building where I'm going?
We are currently in the process of installing Nickelsen Elevators in buildings that are not currently served by Nickelsen elevators. We would recommend that you check with the neighbour building if they have a Nickelsen Elevator that you can use instead.
Nickelsen Elevators have developed an advanced Surround Elevation system that lets you use the neighbor building's elevator in these rare cases
How are floors earned at Nickelsen Escalators?
Earning floors at escalators is just as easy as with elevators.(*) You can use the following formula to calculate how many floors you will earn when traveling with escalators.
Earned Floors = (Distance / Elevation) x Watts used
*You only earn floors when traveling up escalators. Riding escalators down will reduce the previously earned escalated floors with the same amount.
I live in a small town without any taller buildings. Can I be a member of the Floor program?
Nickelsen Elevators takes our responsibility as a leading society elevator seriously, and we have started a non profit program called Floorless for people like you.
Frame photo created by topntp26 – www.freepik.com
City photo created by pch.vector – www.freepik.com
Background photo created by evening_tao – www.freepik.com