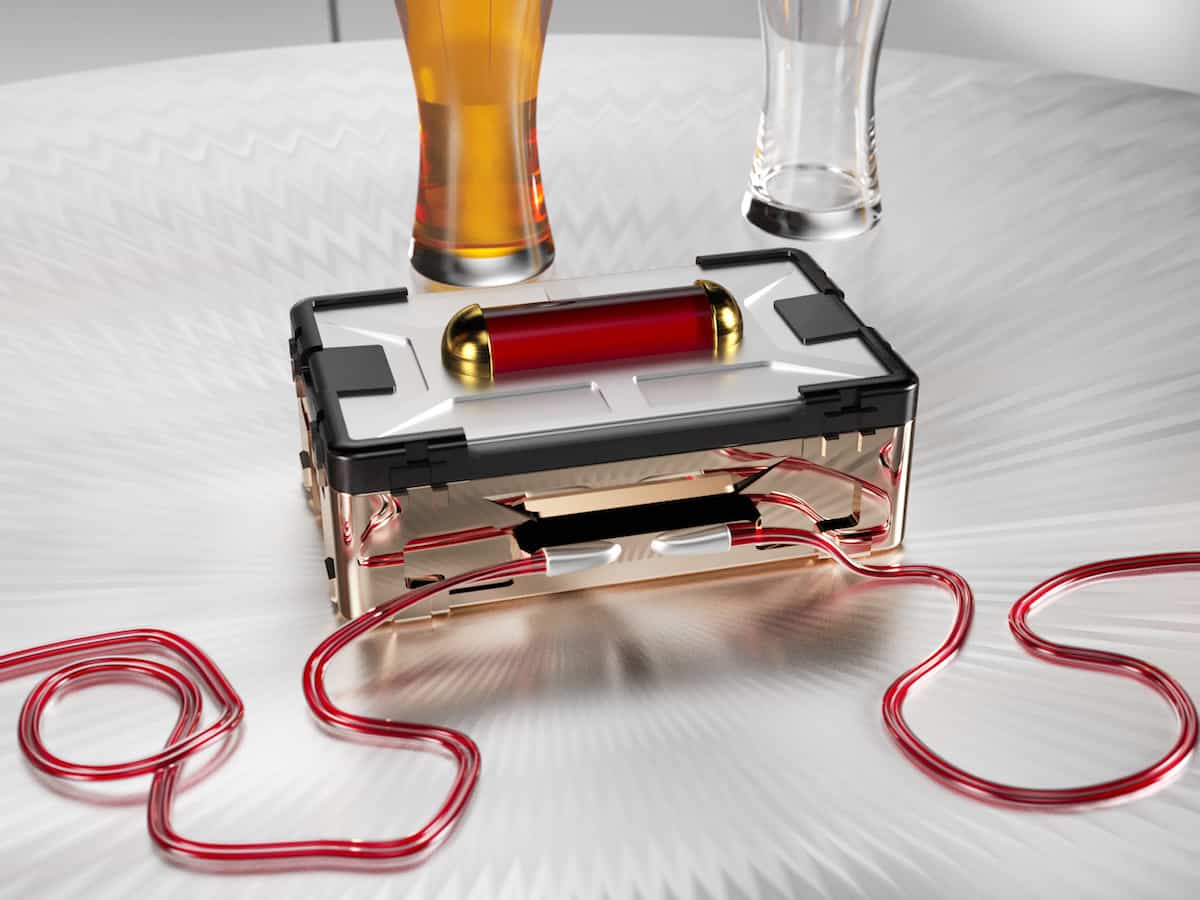 DrunkBuddy is a new system for quickly removing alcohol from your blood. It's aimed at people that loves to drink a lot but don't appreciate the hangovers as much.
The system can also be used to quickly drain your system of alcohol so that you can drive home safely after a crazy night out.
Drunk Technology
DrunkBuddy works by pumping your blood to and from a non-drinking friend or employee, making two livers work on the drinks from just one person.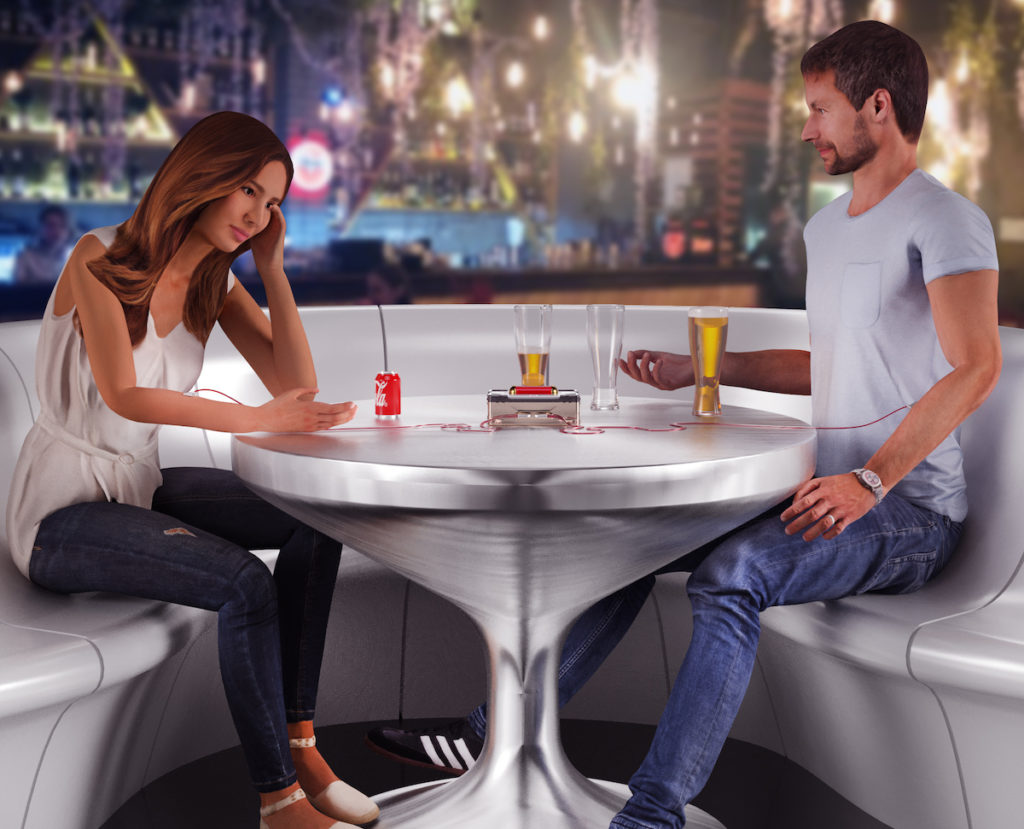 For optimal efficiency your DrunkBuddy should be connected shortly after you start drinking and stay connected until double vision has ended.
If you are a heavy drinker then you can add more Drunkbuddies (in series) and double or triple the processing effect.
DrunkBuddy on Demand
We are working with several deliver and ride share companies to launch a DrunkBuddy on Demand service. When you get thirsty you can simply order a Drunkbuddy from your favorite car sharing or food ordering app. Within minutes a sober Drunkbuddy will show up ready to hook up to your veins. SUber Drunkbuddies are known to have the biggest livers in the industry and will get you ready for another round of shots in no time!
To register for DrunkBuddy on demand simply key in your blood type and accept the terms & conditions. It can be a good idea to do this before you starting drinking to avoid any fatalities due to selecting incorrect blood type.
You can also request a female Drunkbuddy! When her blood alcohol content has reached your level then there is a good chance that she'll be willing to be more than your Drunkbuddy 🙂
We will also include an adaptor so you can connect the Drunkbuddy to the HumanAir Conditioner.
The DrunkBuddy Dual Liver Alcohol removal system